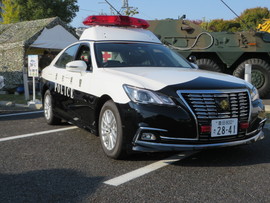 Japan Toyota Crown Police Patrol cars 200 and 210
English
2018年5月11日 
Toyotas crown is used for most of police patrol cars in Japan. However, unfortunately Toyotas Crown is sold only in China except Japan, I think many people do not know what kind of car. First, lets start talking about it.

From Toyotas HP
Toyotas Crown is a car released by Toyota Motor in 1955 that produced a Japanese domestically produced car, its position is loved by many Japanese while still adding model change as a luxury car rather than a mass-market car .
The price of a crown which is regarded as a luxury car is 3.5 million yen in Japanese yen, and it is about 2.65 million euros in terms of euro. If it becomes high, I think that it is luxury car from this amount with 5 million yen in Japanese yen and 3.78 million euros in euro equivalent.
Reason why Toyotas crown is adopted as a patrol car In the United States, there are various police institutions such as FBI, sheriff and municipal police, but in Japan the police organization is in Osaka, Kyoto, Aichi, Tokyo (Metropolitan Police Department) under the top organization called the National Police Agency There is this police agency collectively to purchase a patrol car.
The National Police Agency first prepares the specification sheet of the patrol car and calls on each automobile manufacturer in Japan to participate in bidding. And the bidding will be carried out and the manufacturer affixed with the cheapest price will produce patrol cars.
Toyota participates in the bidding and the one that fits the specifications is a crown.
To put it in more detail, the commercial car crown has a grade of royal saloon and athlete, and the patrol car used to patrol the city is a grade exclusively for royal saloon based patrol cars, and there is a catalog.
Although the price at that time, the crown patrol car 200 of the following photograph is 3.5 million yen in Japanese yen, and is about 2.65 million euros in terms of euro.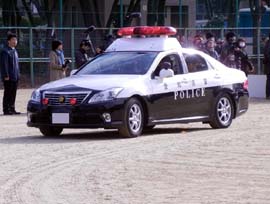 On the other hand, the latest crown patrol car 210 below is 2.7 million yen in Japanese yen, 2.04 million in euro conversion.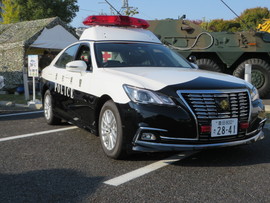 In Italy and Germany, there are patrol cars of high-end sports cars with good acceleration and speed, but the crown is not a sports car so acceleration is not good. However, although I am also on the crown, I think that the performance of acceleration is better as compared to a mass car. Also, special tune up is not done.
The exterior is two-tone painted black on white. It seems that I tried referring to an American patrol car so that it can be understood as a patrol car after the Second World War.
Both the drivers seat, the front passengers seat, and the rear seat are made of vinyl leather with water resistance (specified by the specification), the look seems to be exclusive because it looks black with leather but it seems like a seat of a commercial car Because the material is different, it is not a high-end specification.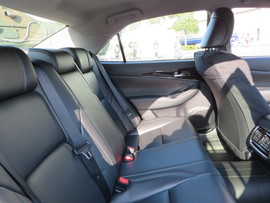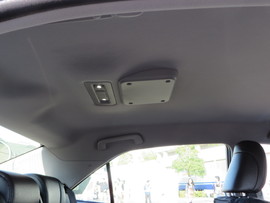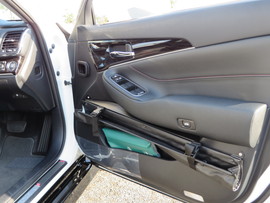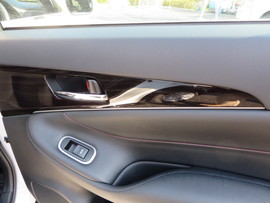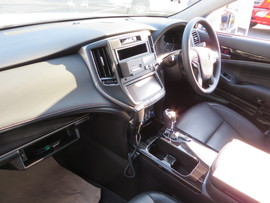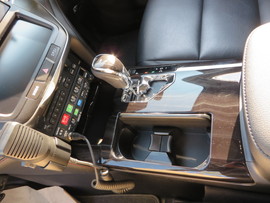 In addition, the patrol car for traffic violations such as expressways is also the same Toyota crown, but this is a grade of crown athlete.
As equipment, radios and car navigation systems are installed by police of each municipality.
In Japan, the police radio is encrypted and can not be intercepted.
In addition, in the United States etc MP5 and shotgun are said to be loaded on patrol cars, Japan is a country with very few gun crime, so we do not have such heavy weapons.
The performance of the car is 3.5L athlete and 2.5L patrol car based on royal saloon.
The picture below is a crown patrol car running under Japanese cherry blossoms, which was published in Hyogo prefectural police facebook, and the crown patrol car is a symbol of Japans safety.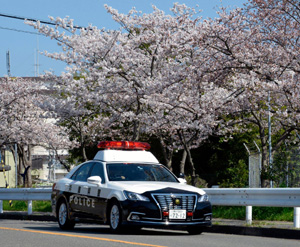 Hyogo prefectural police facebook